Volunteering at Metro East Web Academy
Metro East Web Academy welcomes and appreciates your involvement and participation! With your help, our students' education is enhanced. If a child can experience success at school, they will be better prepared to tackle life's challenges and contribute back to our community. We invite you to volunteer in our schools and programs, and we hope you enjoy participating in and grow from the volunteer experience.
Who can volunteer?
Parents
Grandparents
Students
Relatives
Community Citizens
Business Community Members
What opportunities are there?
Field trips
Community Service Projects
Open House
Special School Events
Parent Council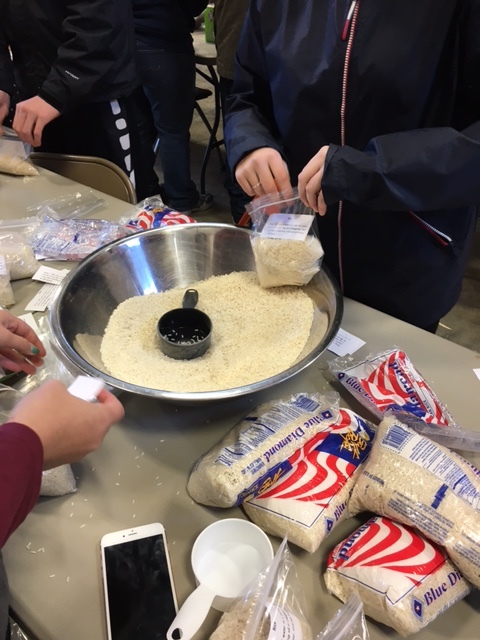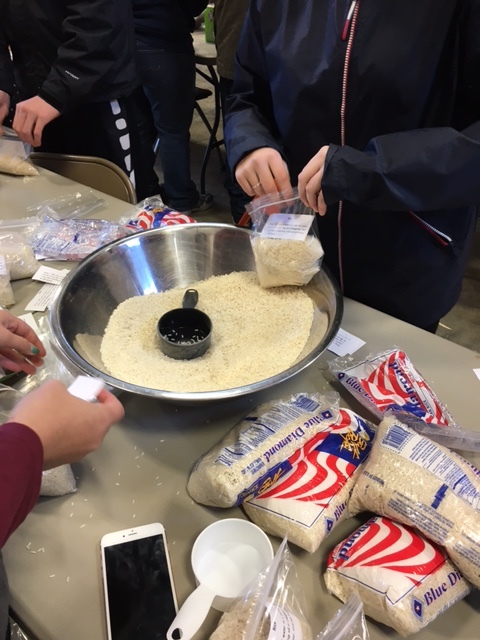 What's the process?
Click on the link to complete a background check serviced by the Gresham Barlow School District.
Once the online application is completed, email your badge number to Nikki Albelo at albelo@mewebacademy.org and let her know what opportunities you're interested in.